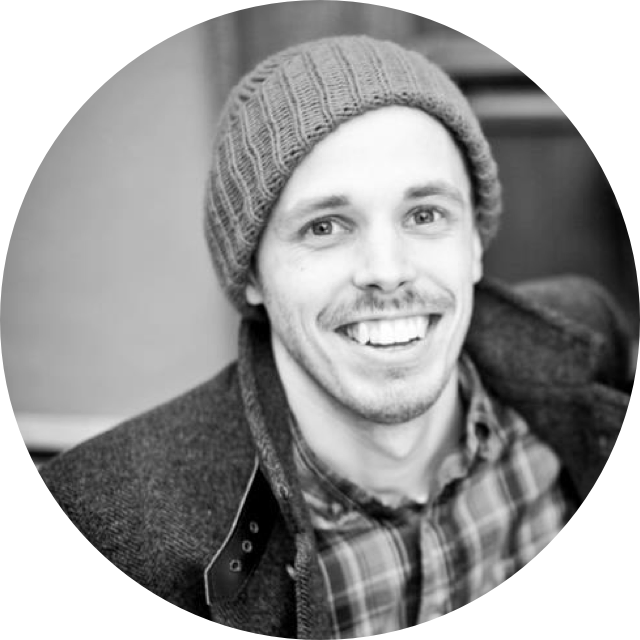 I am a 31 year old designer from Stockholm, Sweden.
Recently my (Minnesotan) wife and I made the decision to move our family from the Capital of Scandinavia to the Land of 10 000 Lakes. Uprooting our family and starting over in a new country is both scary and exciting, but it is something I have experienced before.
Growing up I've had the opportunity to live in Sweden (16 years), The Netherlands (9 years) and Minnesota (6 years). Moving somewhere new is humbling. You quickly learn that many things you've taken for granted no longer apply. There are no absolute truths, there are different ways of doing things and different ways of seeing the world.
Of course this has shaped the way I think, but also the way I approach design. I believe that empathy, collaboration and openness to new ideas are three pillars of great design.
I am currently looking for design opportunities in the Twin Cities.